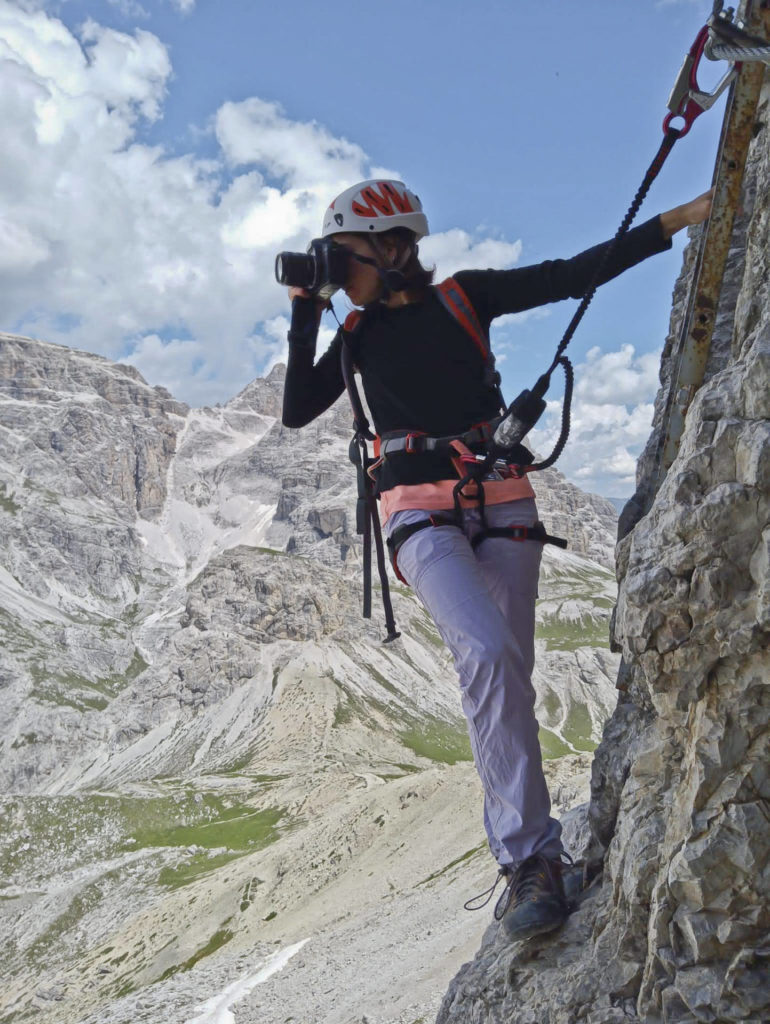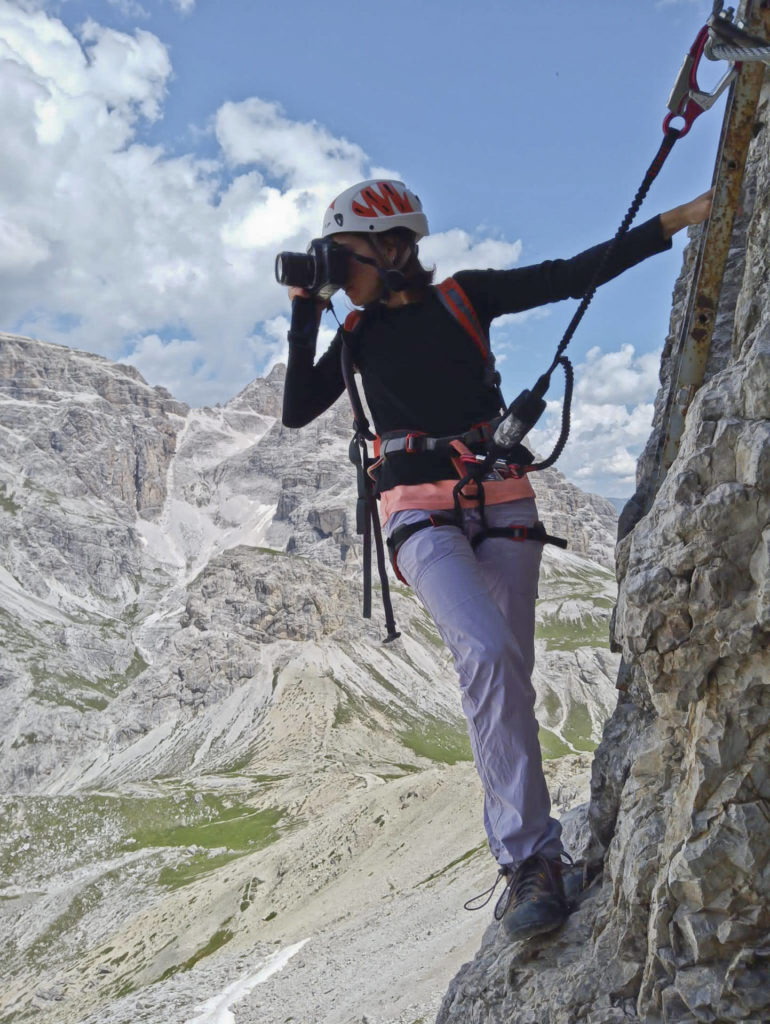 Born in Friuli, she graduates from the Experimental Art Institute in Udine and furthermore receives a degree in Architectural Science at the IUAV University in Venice. While studying at the university she focuses on the topic of Architecture & Landscape Photography with Guido Guidi and Alessandra Chemollo. She participates in some selected seminars hold by John Davies, Giovanni Chiaramonte, Diego Mormorio, Leonard Sussman and Roberto Salbitani. This experience leads her to the research – carried out through the use of photographic analysis – of modern landscape which implies the reflection on the meaning of "landscape" and "significant landscape".
In 2009 she establishes the [ab] Alessandra Bello Fotografia. She's been working as an Architecture & Landscape freelance photographer since then. Furthermore, she works on contemporary subjects studying and photographing the territory where she lives working on independent projects as well.
She works for several Italian architecture studios and publishes her photographs in renowned Italian and international magazines in the field of architecture and design (such as Casabella, Domus, Bauwelt e Phaidon Press). She exhibited her work in several prestigious locations in Italy and worldwide such as the Venice International Architecture Biennale (Italian Pavilion, Arsenale), Triennale in Milan, MART in Rovereto, Somerset House in London and Willy Brandt Haus in Berlin.
She has held lectures on subjects ranging from the analysis of peripheral vision to the connection of architecture and photography. As a photographer she liaised with the IUAV University in Venice taking part in a research project of the Venetian landscape with the Universities of Ferrara and Padova.
Furthermore, she collaborated with the Veneto Region on the occasion of a project related to landscape and the First World War; a collaboration with the Treviso Curia has been recently developed in order to update the archive of religious and architectural heritage. In 2015 she receives some of the most prestigious international rewards for her work such as Sony World Photography Award, Prix de la Photographie Paris, FAPA ‐ Fine Art Photography Award, IPA ‐ International Photography Award and MIFA Moscow International Foto Award.
She currently works as a freelance professional in the field of architecture. In the meantime she is developing a project on the Dolomite landscape and the First World War (called "Dolomiti Inaccessibili") which is supported by Unesco (as one of the world heritage sites) and Italia Nostra (Bolzano).
SIGHT'S BLUE SENSE Collection
CARCITIES Collection
DOLOMITI INACCESSIBILI Collection